Safety
The first safety measure on a boat is to be aware that serious accidents are often the result of a series of minor incidents And the best way to respond is prevention based on the experience and competence of the captain, the crew and the professionals who work on the boat.
The second step is to deal with the incident when it happens. This is where we enter the realm of safety equipment.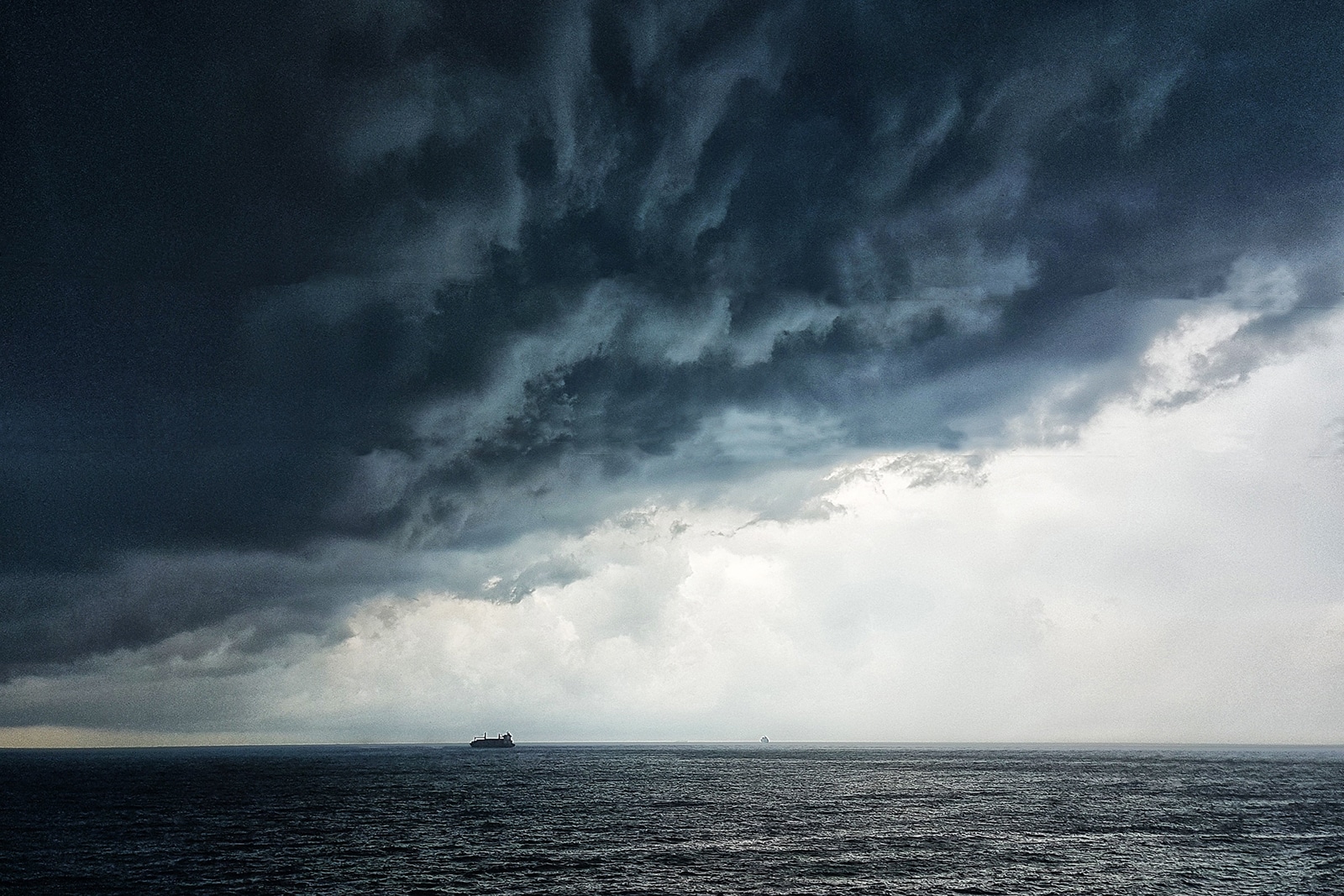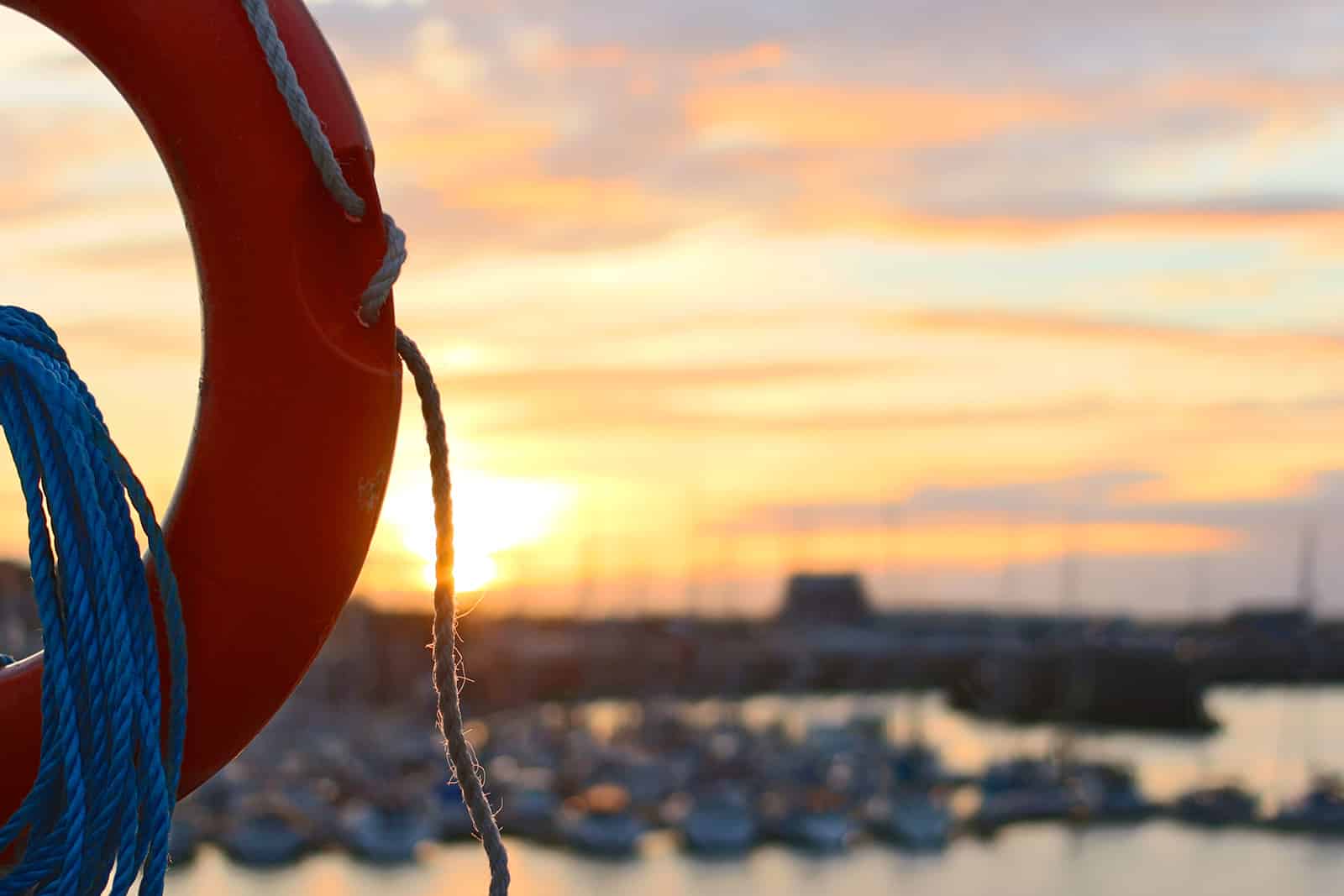 Prevention
Prevention requires training and making our teams aware of their responsibilities. Most of our technicians have sailed and know what a gale is like. They know the potential consequence of their action and are also here to advise you in your decisions as captain. Every element contributes to the safety of the vessel: a reef pendant that does not break in a gale, an electrical system that does not fail with a few litres of water in the hold, a reliable through-hull fitting, an accessible and functional life-raft support... are all essential elements for your safety.
Supply of your safety equipment
When the incident occurs, in addition to the experience of the crew, the quality of the safety equipment on board is paramount.
We have developed a partnership with the main players in the market to assist you in the choice of solutions and to provide you with the safety equipment you need under the very best conditions: Epirb, personal beacons, automatic life jackets, pyrotechnics, fire-fighting, life rafts…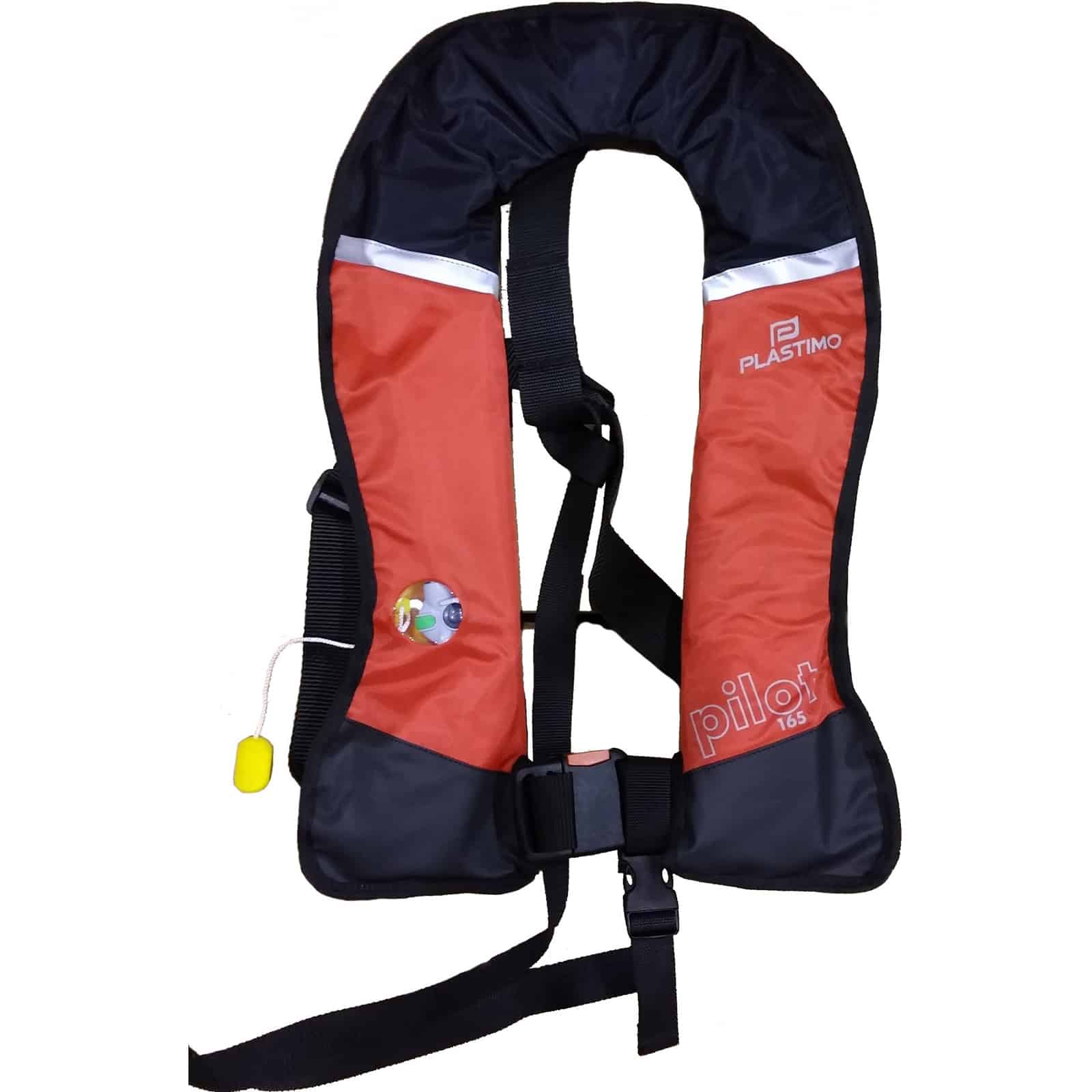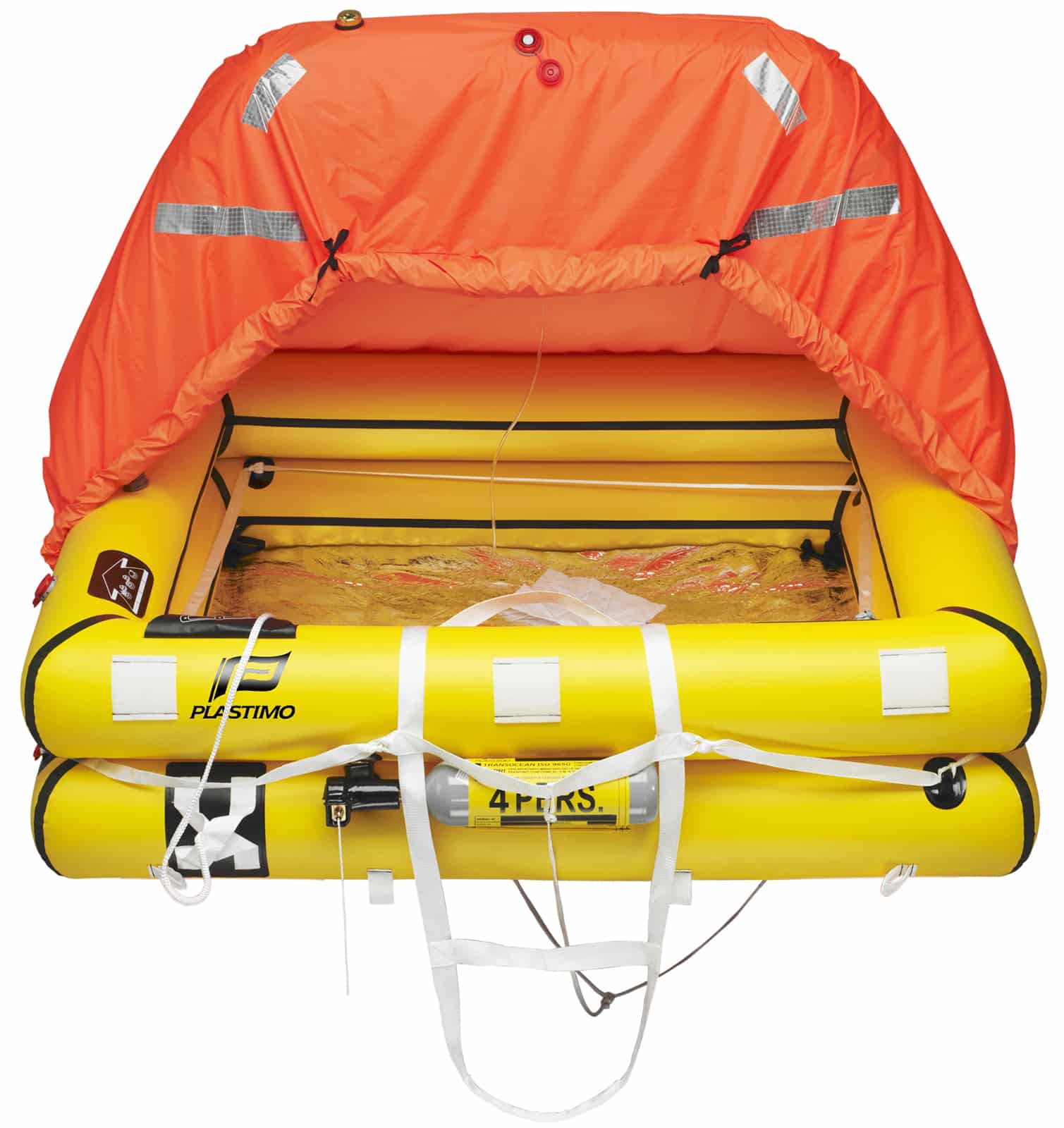 Maintenance of your life raft (and inflatable jackets)
The ultimate safety feature, the maintenance of your life raft is a key element of your safety.
In collaboration with approved centres, we organise the verification and maintenance of your life rafts, irrespective of brand. Aware of the weight and the difficulty of handling the containers, we check the raft directly on board the boat and put it back in place after inspection.
In the same way, we organise and manage the inspection and maintenance of your inflatable life jackets.