Sail making
A recent addition to Global Nautic, the sail-maker Promosails located in Port Saint Louis du Rhône will assist you in the repair of your sails, the design and manufacture of your new sails and the integration of your gennaker or spinnaker furlers.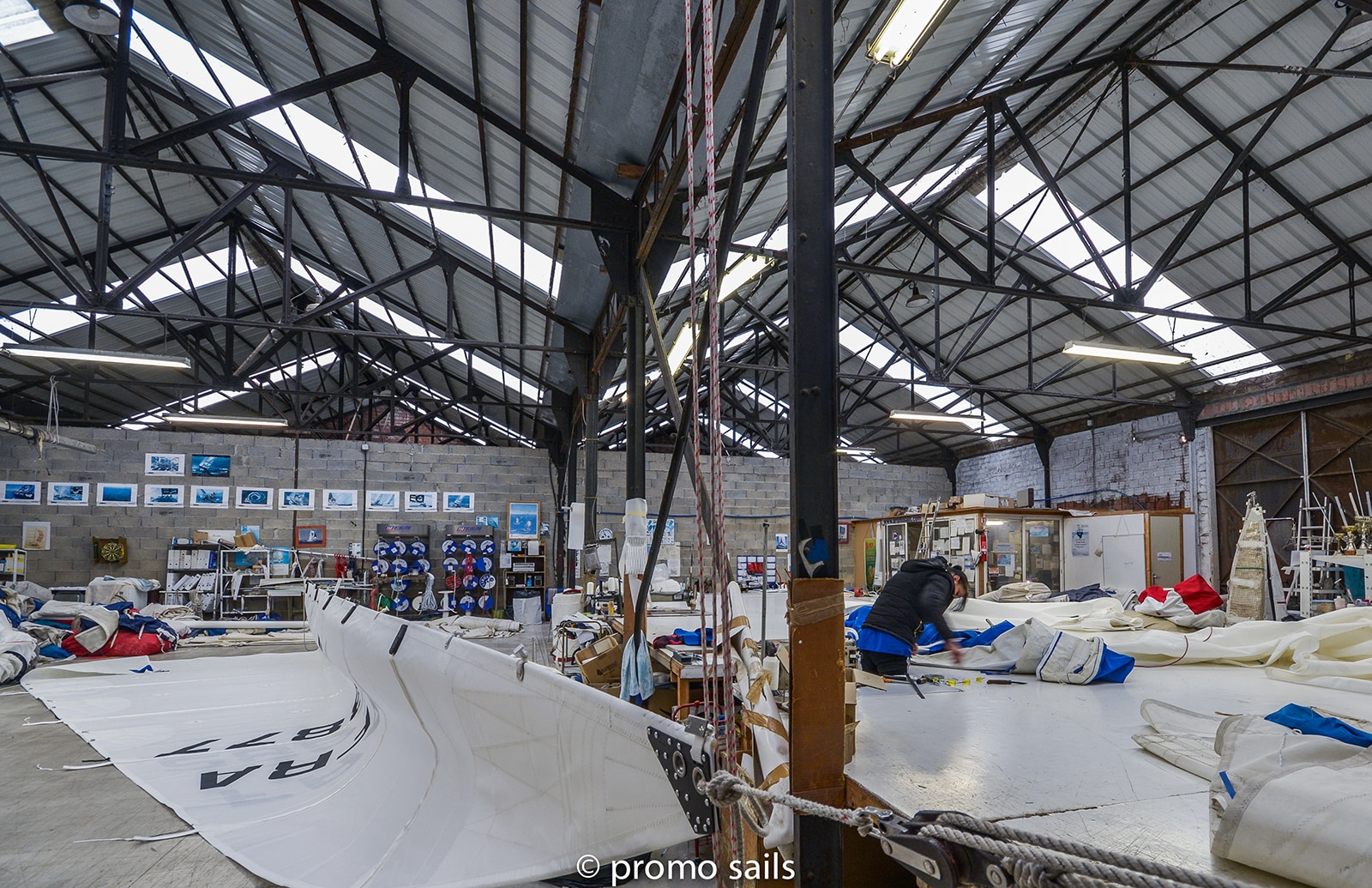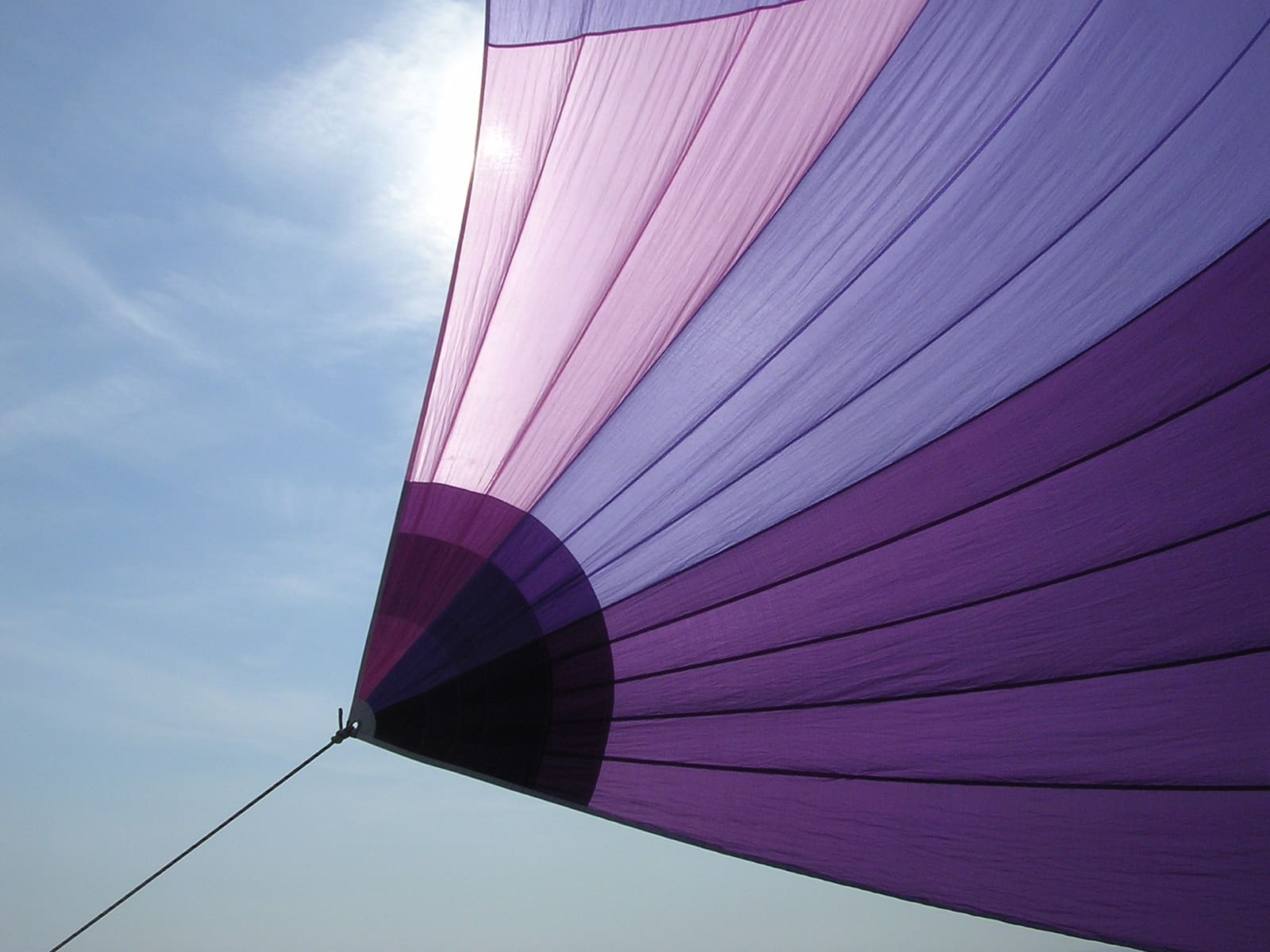 Design and manufacture of sails
A real master sail-maker, with 35 years of experience, who comes to your boat and discusses your needs, your desires, your way of sailing, the specificities of your boat, the type of fabric and its weight ... A master sail-maker who will design your sail himself based on these discussions and your budget... A master sail-maker who will be present for any modifications, improvements or repairs to your new sails... This ensures a completely different experience to a dealer contacted on the internet or at a boat show.
Sail repair
Thanks to our 200 m² floor, our master sail-maker and their team can offer you all types of repairs: snags, batten pockets, UV tape replacement, protective patches, replacement of bolt ropes... We can collect the sails from your boat and our rigger can take care of the removal or installation.
Headsail furlers
Code zero, gennaker, asymmetric spinnaker... These sails are easier to use with a furler. Our master sail-maker will be able to suggest the most suitable equipment and will install it on the sail to create a product that is ready to use on your next cruise.