Upholstery
Marine upholstery is a profession of art and passion. Stéphane has been practising it for over 20 years. He will advise you in the choice of solutions and will carry out all types of bespoke interior and exterior upholstery on all types of support, from traditional Sunbrella to the most noble leather.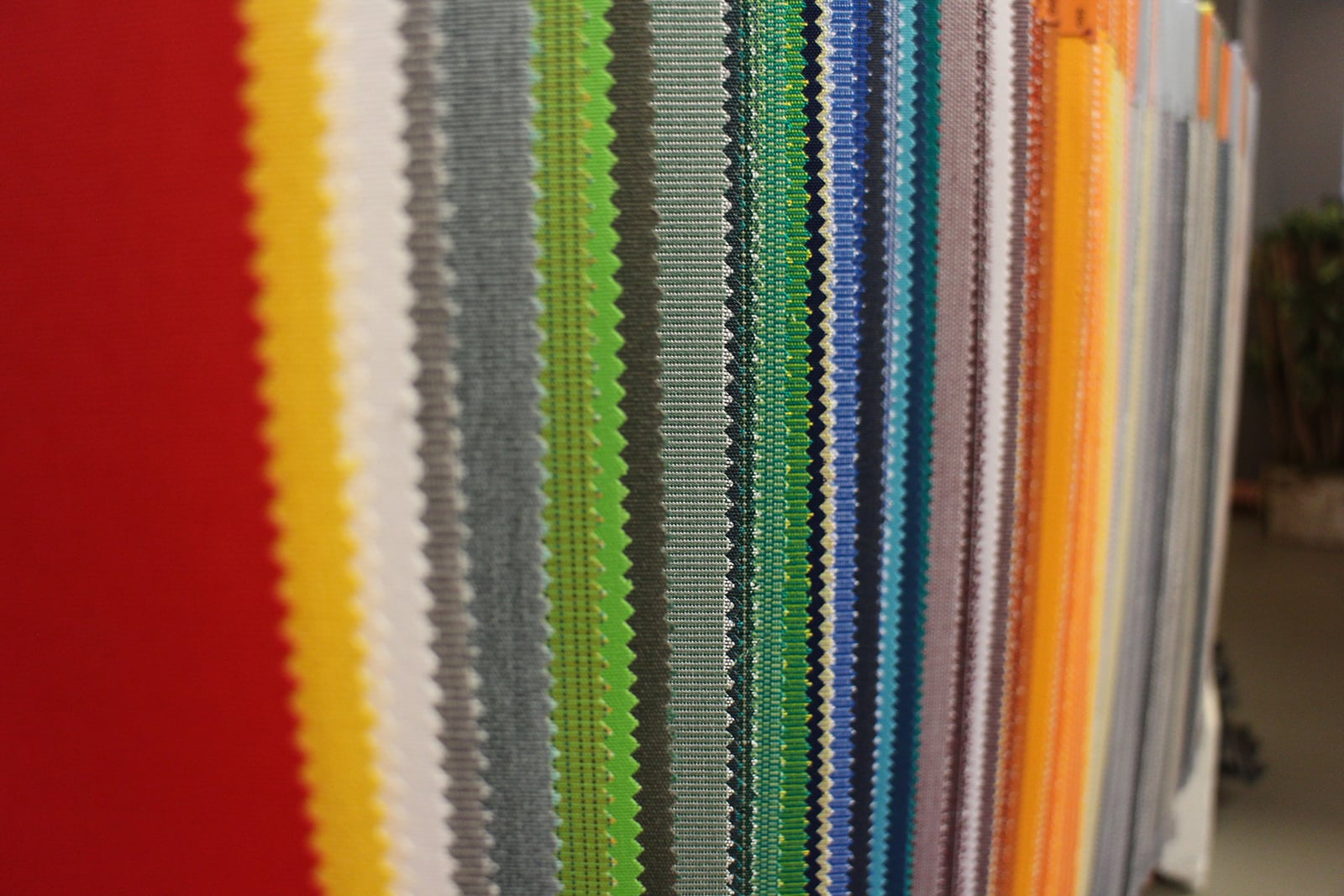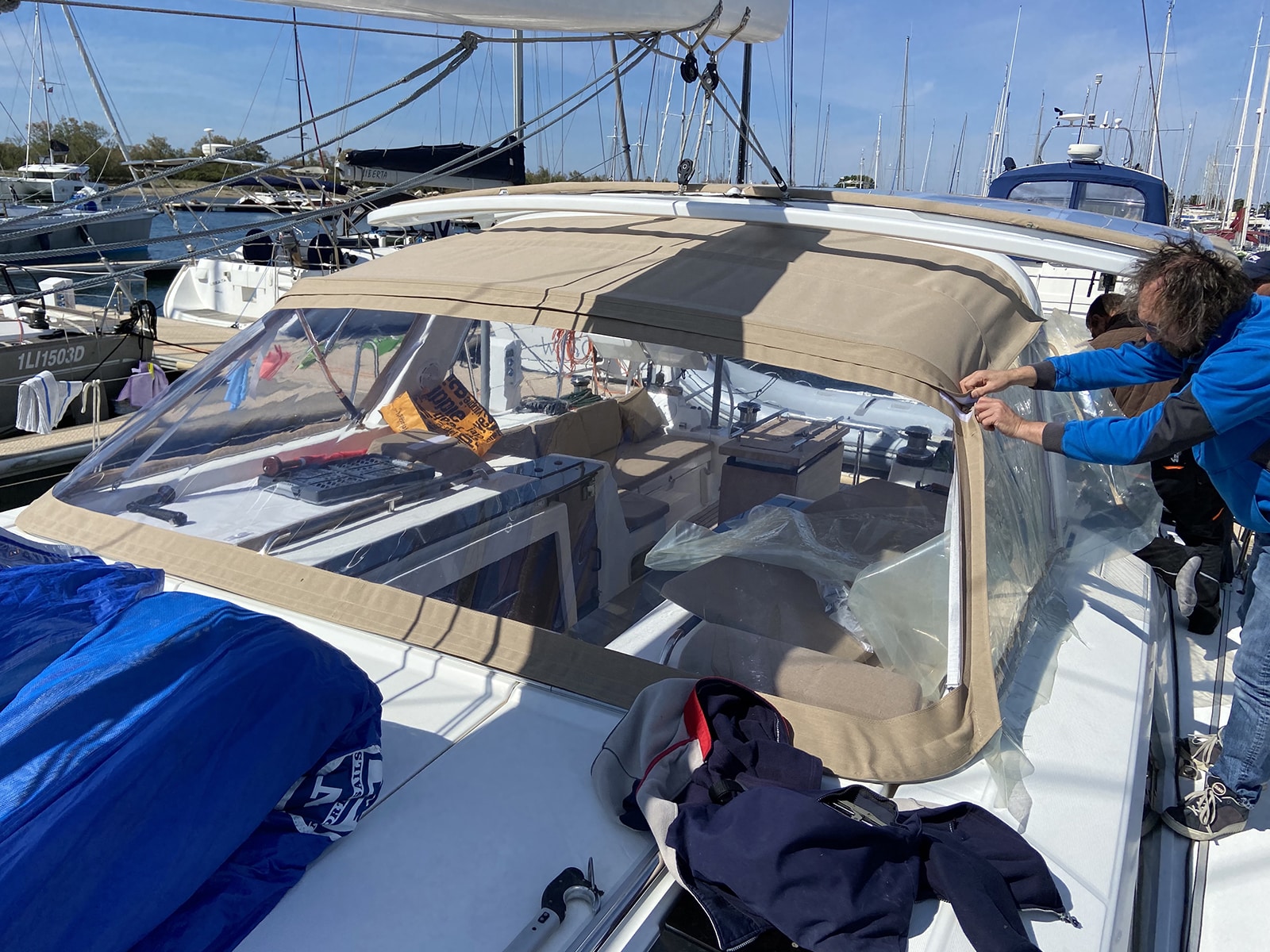 Exterior upholstery
In addition to advising you on companionway and bimini tops in collaboration with our boilermaker, our saddler is also able to advise you and make your lazy-bags, cockpit cushions, dinghy covers, sun or winter awnings, windscreen covers, wheel leather, etc …
We offer you a custom-made product, with the best fabrics, personalized according to your wishes and installed on the boat for a competitive budget compared to industrial offers.
Interior upholstery
With their specialisation in interior upholstery, our upholsterer will be able to take care of all the interior upholstery of your boat: saloon cushions, manufacture of custom-made mattresses with the best foams, curtains, installation of cabin linings….