Supplies
Whether you need groceries, tools, materials or hardware, take advantage of the nearby services available at the ports or in town.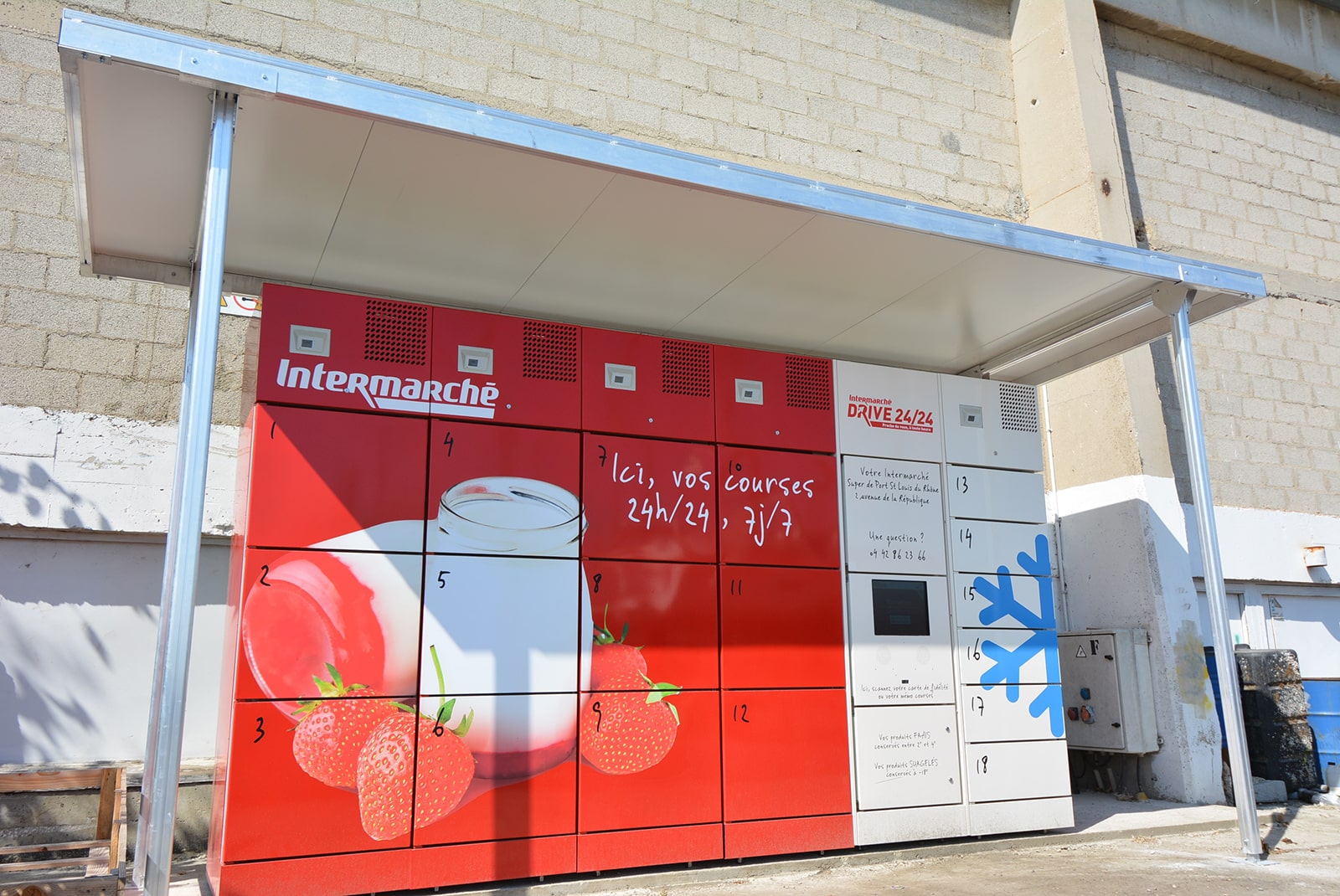 Take advantage of the 24/7 click and collect shopping service and receive it on site
24/7 CLICK AND COLLECT SHOPPING. Thanks to the Intermarché collection lockers, your groceries and frozen food are delivered directly to Port Napoléon and Port Navy Service 7 days a week, 24 hours a day.
Visit the website drive.intermarche.com
Explore the town and its many traders
In town, you will find several small food shops as well as an Intermarché, a Casino supermarket and Netto.
You can also go to the town centre markets, the Wednesday morning market on Avenue du Port or the Saturday morning market in the covered hall of Faubourg Hardon.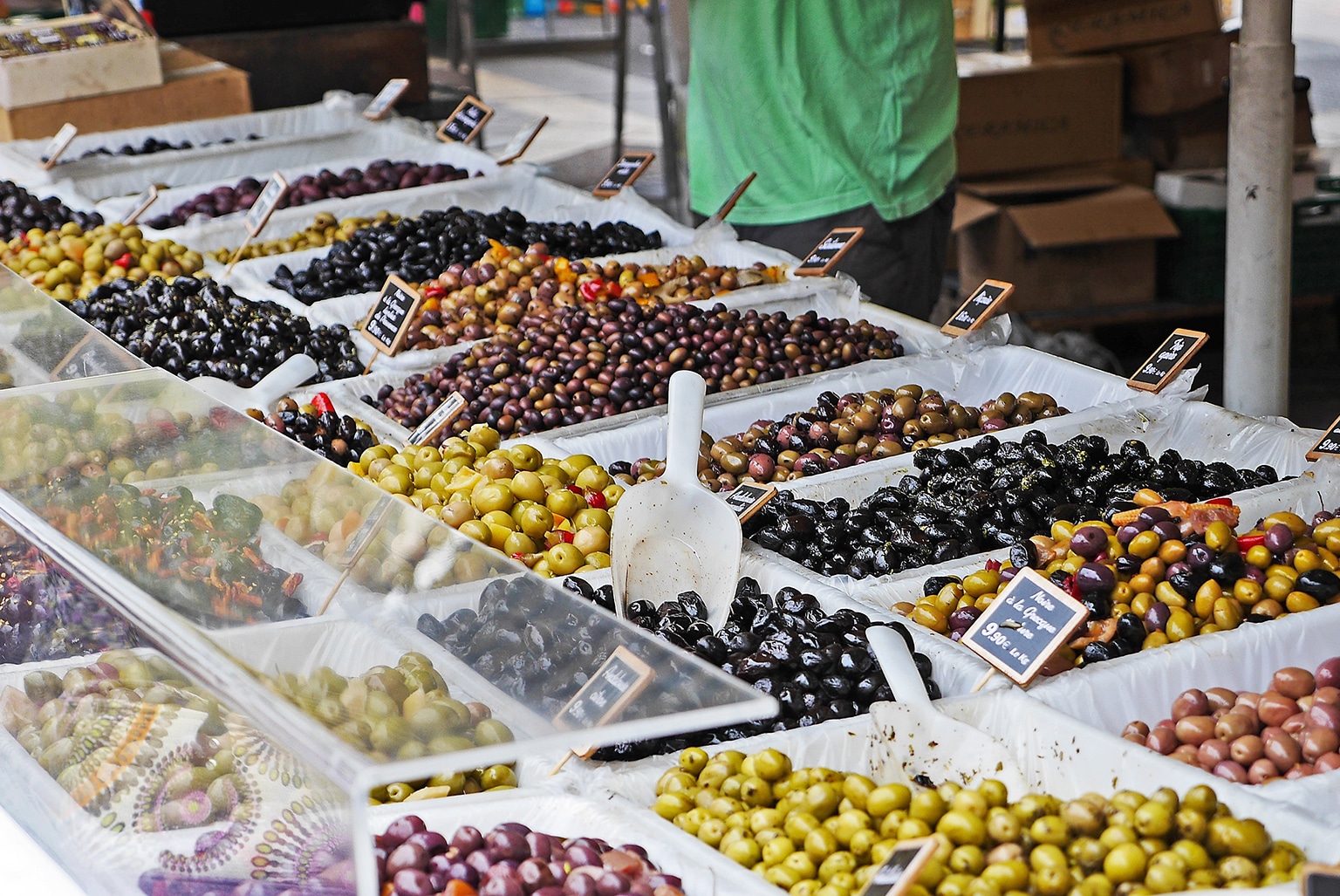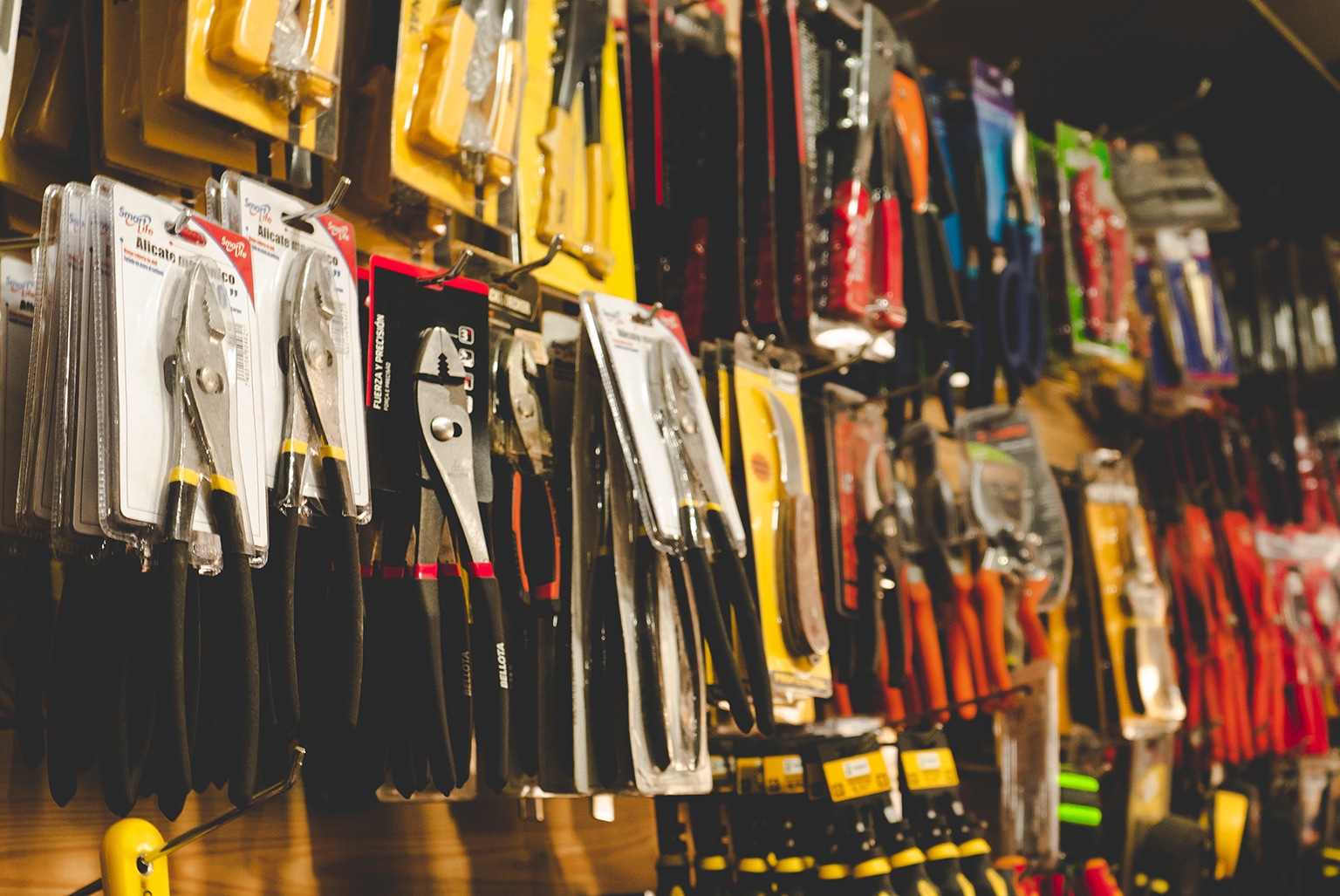 Specialist shops for tools and DIY
For your various materials, tools and hardware needs, here are some of the DIY shops in the Bouches du Rhône:
Philibert in Port St Louis du Rhône (3.8 km from Port Napoléon and Port Navy Service)
Weldom in Istres (about 30 km)
Leroy Merlin - Martigues (about 40 km)