Over-wintering and surveillance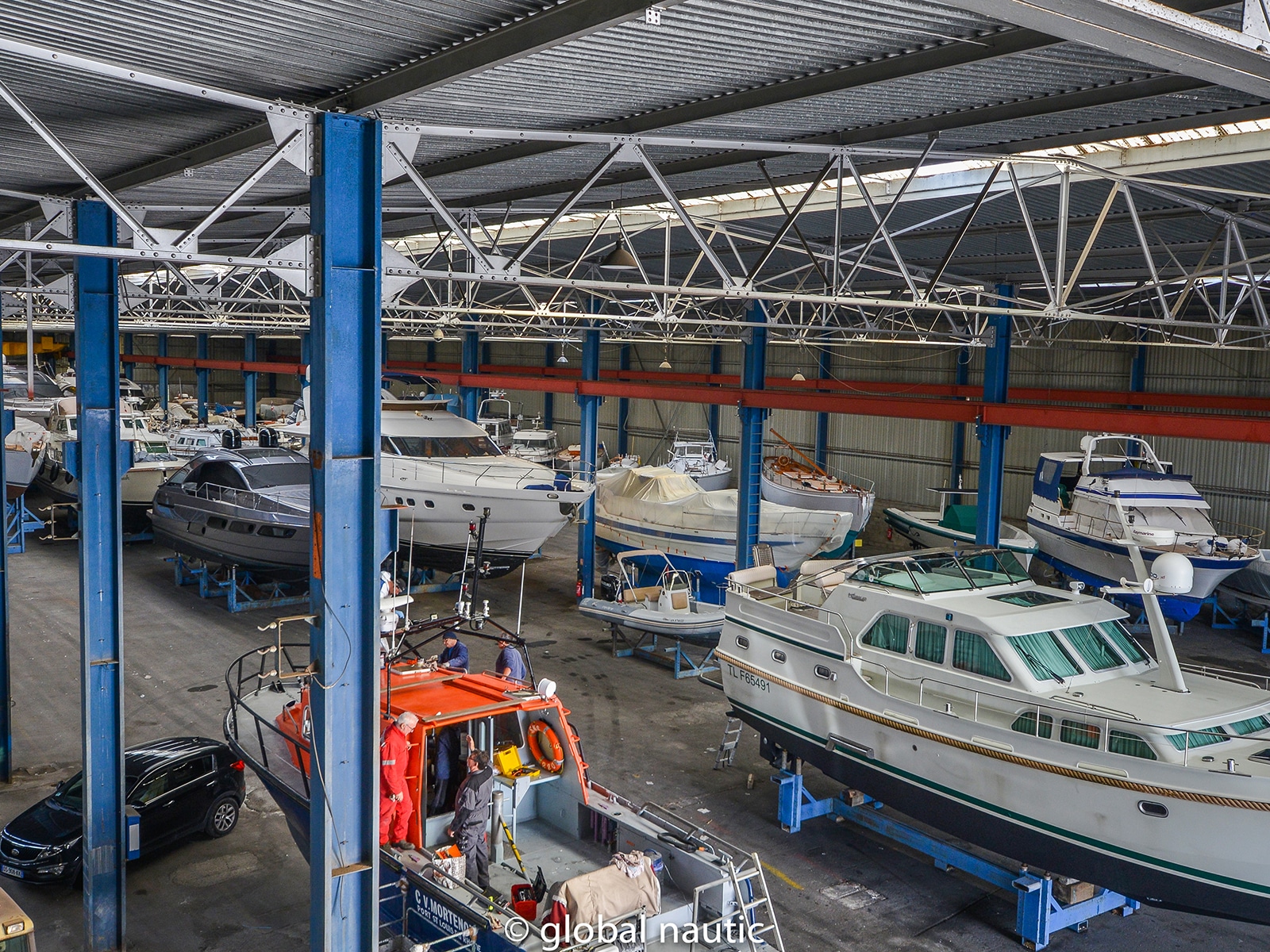 Over-winter your boat in the best conditions
Owning a boat is a source of freedom, discovery and adventure but it is also a responsibility. As the off-season draws nearer, it is important to store your boat somewhere it is protected from the weather and outside elements that can affect it.
Rigorous over-wintering will allow you to find your boat in the best conditions after the winter: removal of sails, over-wintering of the fresh water circuits and pumps, over-wintering of the air conditioning, sterilization of the watermaker and filling up with diesel are all steps overseen by the Global Nautic teams.
The over-wintering of your engines and generators can be carried out by our partner Atelier Marine Service, specialised in mechanics.
The safety and maintenance of your boat is our priority
For added security, we also offer a regular monitoring and battery charging service with a report sent by email. On request, we can also provide a periodic deck and hull wash to keep the boat in good condition. This option is particularly recommended for boats that are for sale and need to be ready for viewing.