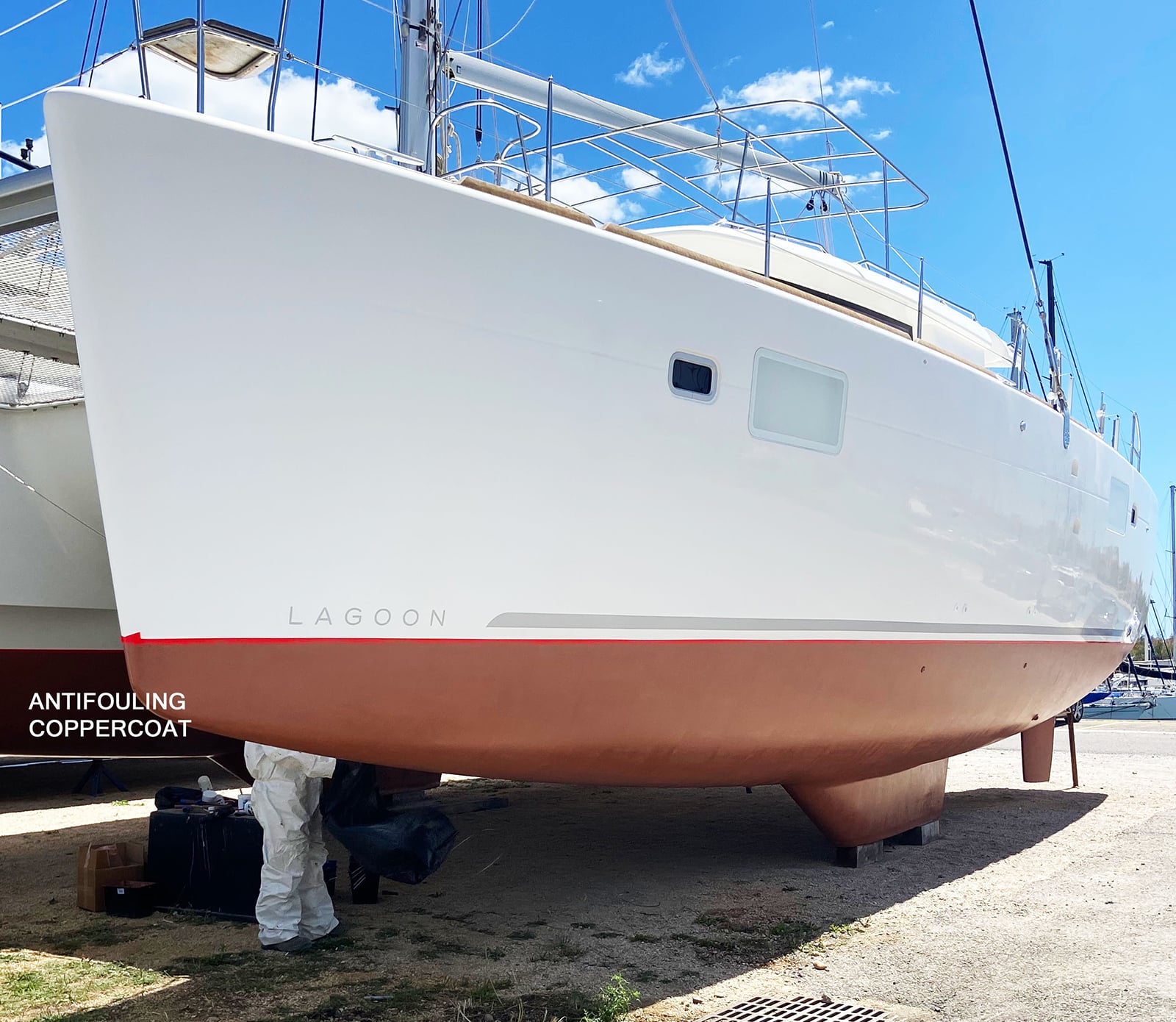 To give your boat a second life, place your trust in our experience
Our complete refit service is the result of our decision to develop a team made up of specialist technicians for each skill: hull and deck, rigging, energy, electronics, safety, comfort, carpentry, sail making, boiler making, upholstery…
Whether you want to restore an old boat to its former glory or prepare it for a major sailing trip, we can advise you on the best solutions and implement them in an integrated manner.
Powerful and modern equipment for your boat refit
Our Navy Service and Port Napoléon partners offer dry boat storage solutions under hangar which allow us to undertake the majority of works in the best conditions with more than 150 indoor storage spaces distributed between the two ports.
Do not hesitate to contact us for more advice on the renovation and upgrading of your boat, we will be happy to offer you a tailor-made service.