The values that drive us for your satisfaction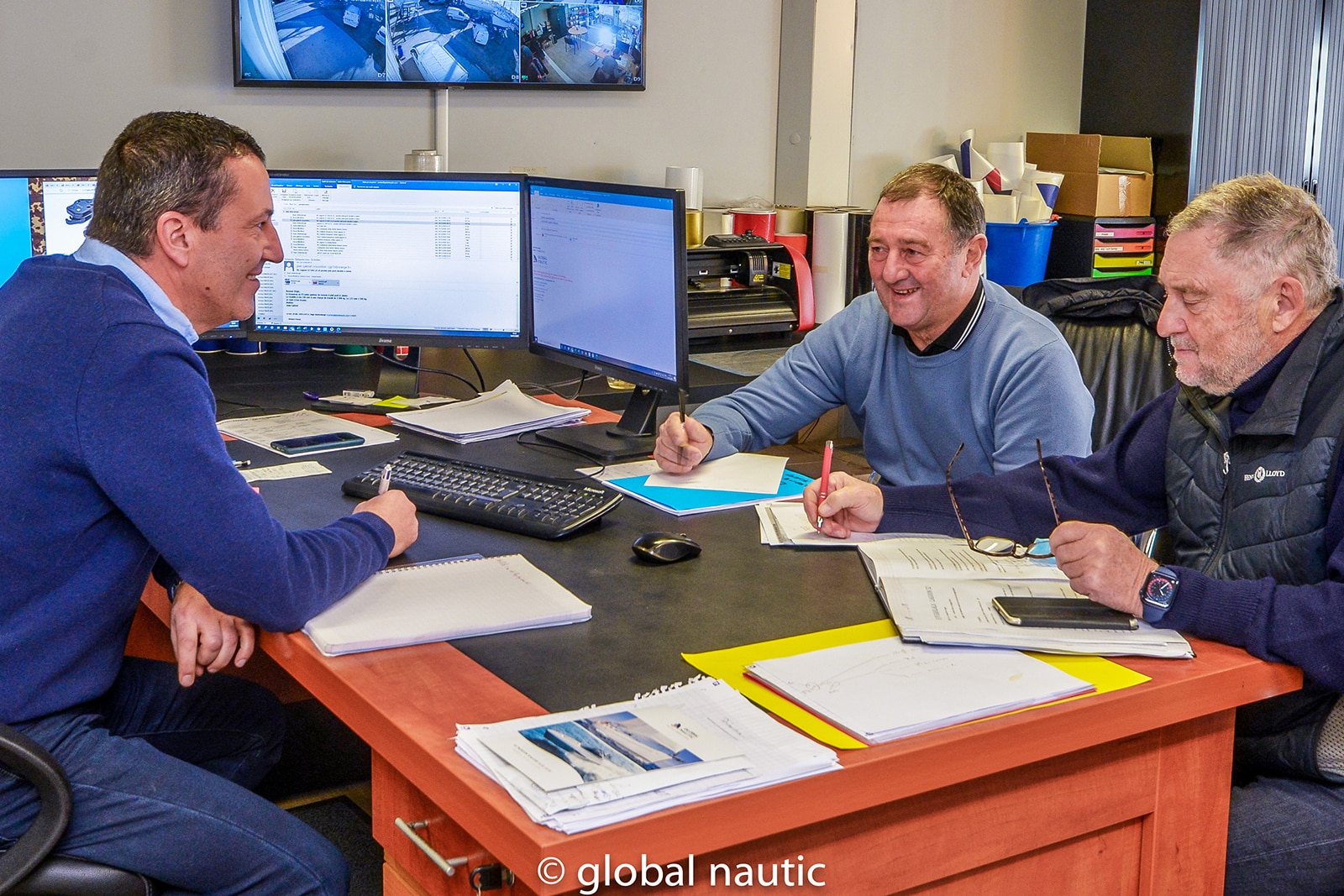 High quality expertise recognised by professionals and individuals
We put our know-how to work for your boat!
Global Nautic is 15 qualified and specialised technicians at your service to meet all your needs.
Having sailed a lot ourselves, we know the importance of making the right technical choices, the quality of work, and respect for deadlines. Every mistake will affect your safety at sea, the quality of your holiday, your schedule and the well-being of your family and crew.
Our guiding principle is to offer solutions and intervene as if it were our own boat , adapting to the sailing programme that you have planned. A coastal cruise to Porquerolles does not have the same constraints as an Atlantic tour. Your project is defined on the basis of your needs and financial means without ever compromising on safety and reliability.
Adapting to your needs and budget
Specialised in-house technicians, implementation capacity, quality suppliers, respect for deadlines, responsiveness in the event of a problem... We do everything possible to satisfy you with a fair quality/price ratio. We do not aim to be the cheapest, we aim to offer you the best for a fair budget.
Professionals: Take advantage of our experience and our excellent location for the commissioning of new boats, preparations for road transport and for taking charge of your customers.
Individuals: Benefit from our experience and our human and technical abilities to take care of your boat during your absence and manage complex repairs or refits.