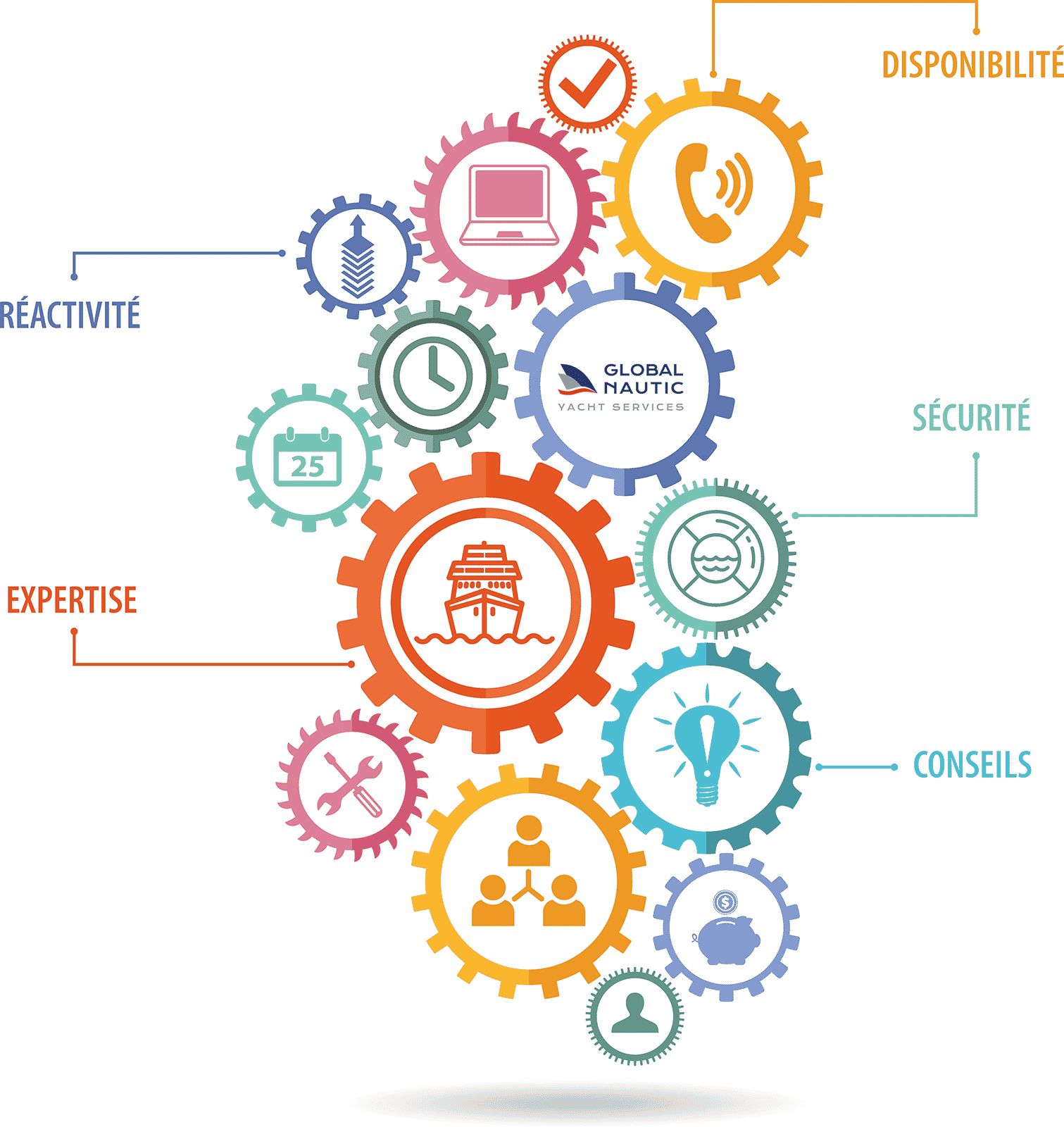 Need advice for your boat? Call us!
Expertise is nothing without advice and each boat or owner has different objectives and priorities.
Having sailed a lot ourselves, we know just how important the technical decisions you make are. Each of these decisions will have a direct impact on your safety at sea, the quality of your holiday, your schedule and the well-being of your family and crew.
Our advice will support you in your projects and allow you to make the best decisions based on your objectives and budget.
 For all requests Contact us here