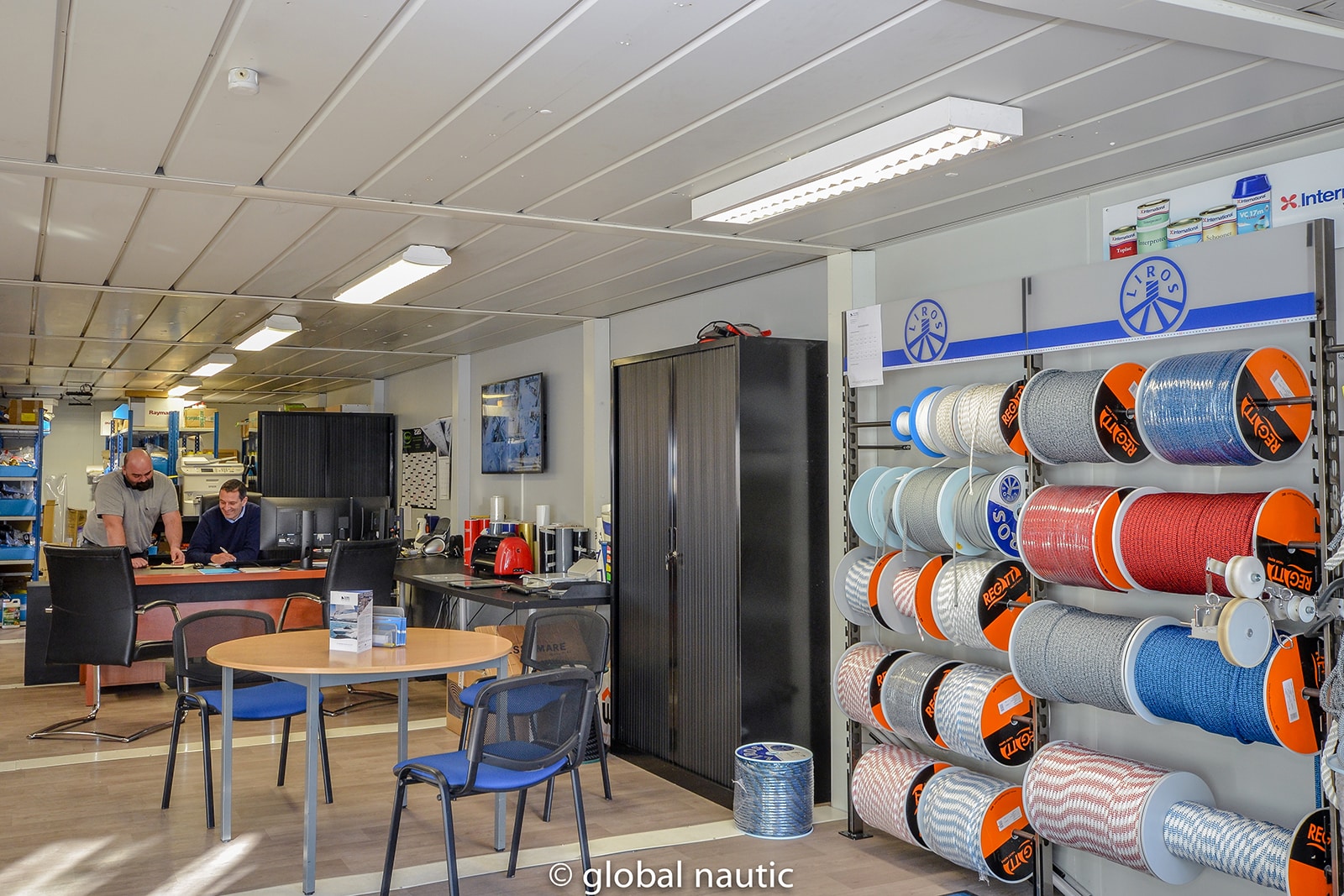 A solid company with over 10 years of experience
We created Global Nautic in 2011 with three guiding ideas:
To offer boaters high technical quality in conjunction with the main equipment suppliers and manufacturers.
To offer the quality of service and communication that is generally found in Northern Europe.
To offer a range of skills so that boaters have a single point of contact.
These ideas were successfully implemented and the team grew rapidly.
. An electrician soon joined the rigger and the hull and deck specialist. The team has since grown steadily, making it possible to specialise increasingly in specific skills.
At the same time, Global Nautic has been developing close relationships with the main equipment manufacturers in the yachting world.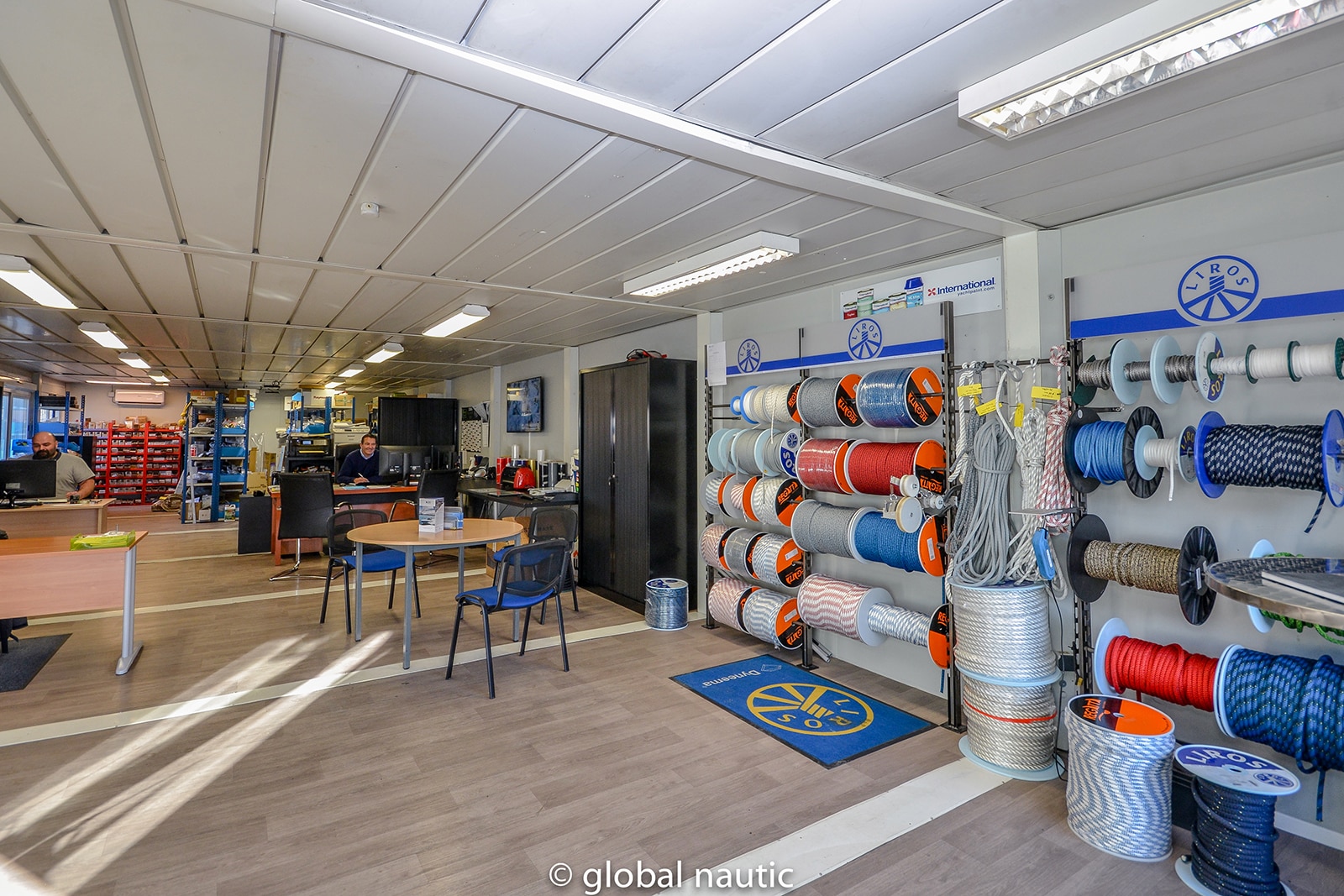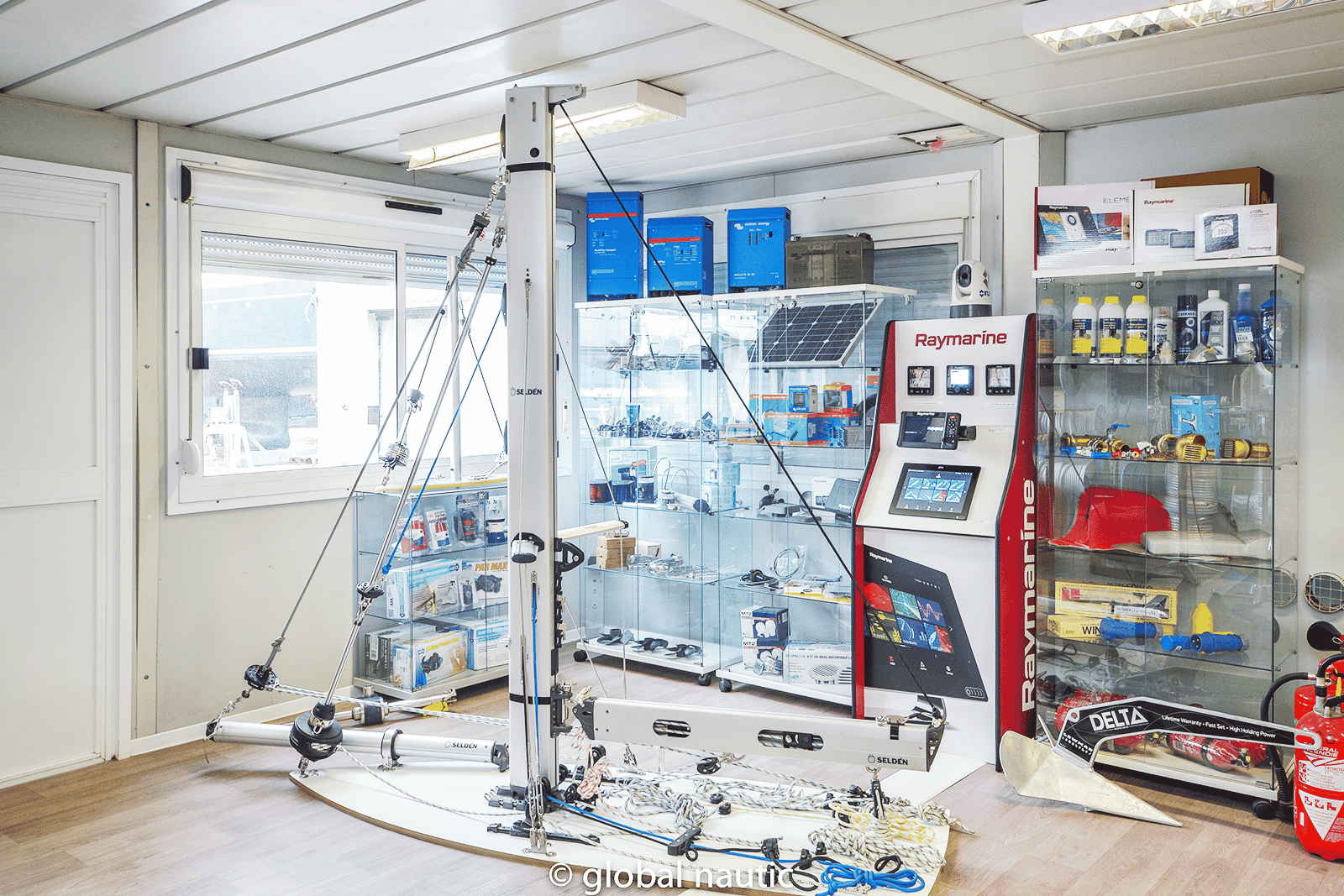 Passionate about the sea, expertise and trust
The company is managed by its founder, Régis Wattenbergh, a native of Belgium. A sales engineer, Régis worked in the banking, industry and retail sectors before joining the yachting world in 2002. His experience of yachting in Northern Europe and his command of languages have enabled him to become a leading player in the field of boat maintenance.